CAN GO clothing for babies and children
Lovingly designed, high quality, 100% cotton children's clothing. The CANGO brand is well-known and appreciated by mothers. From now on, order conveniently online directly from CANGO's warehouse in Lithuania and receive your goods within 1-2 working days.
Free delivery
For orders from 40 €
Retrieval from
On the same day at the shop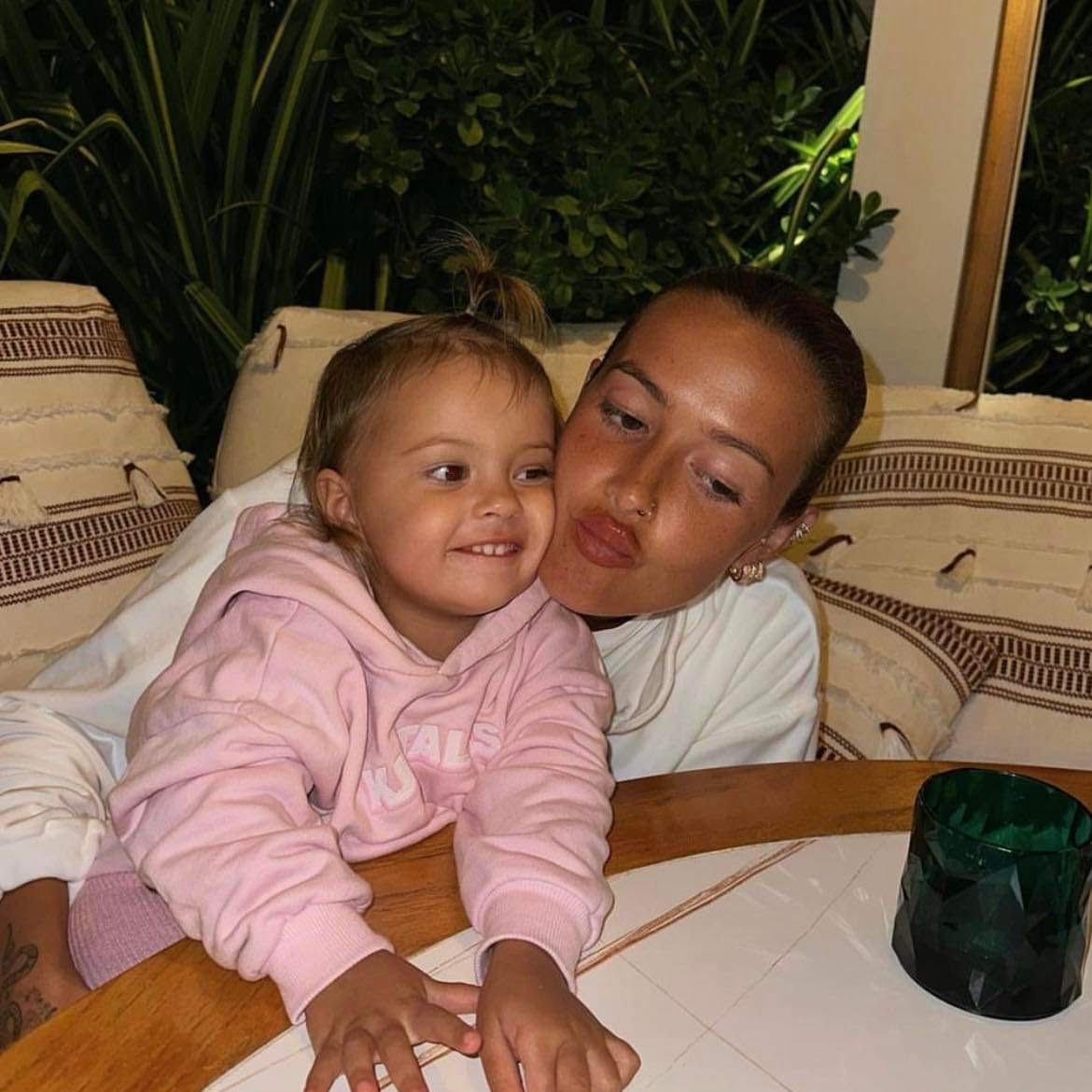 "I can just imagine how incredible Isabelle will look in these clothes!"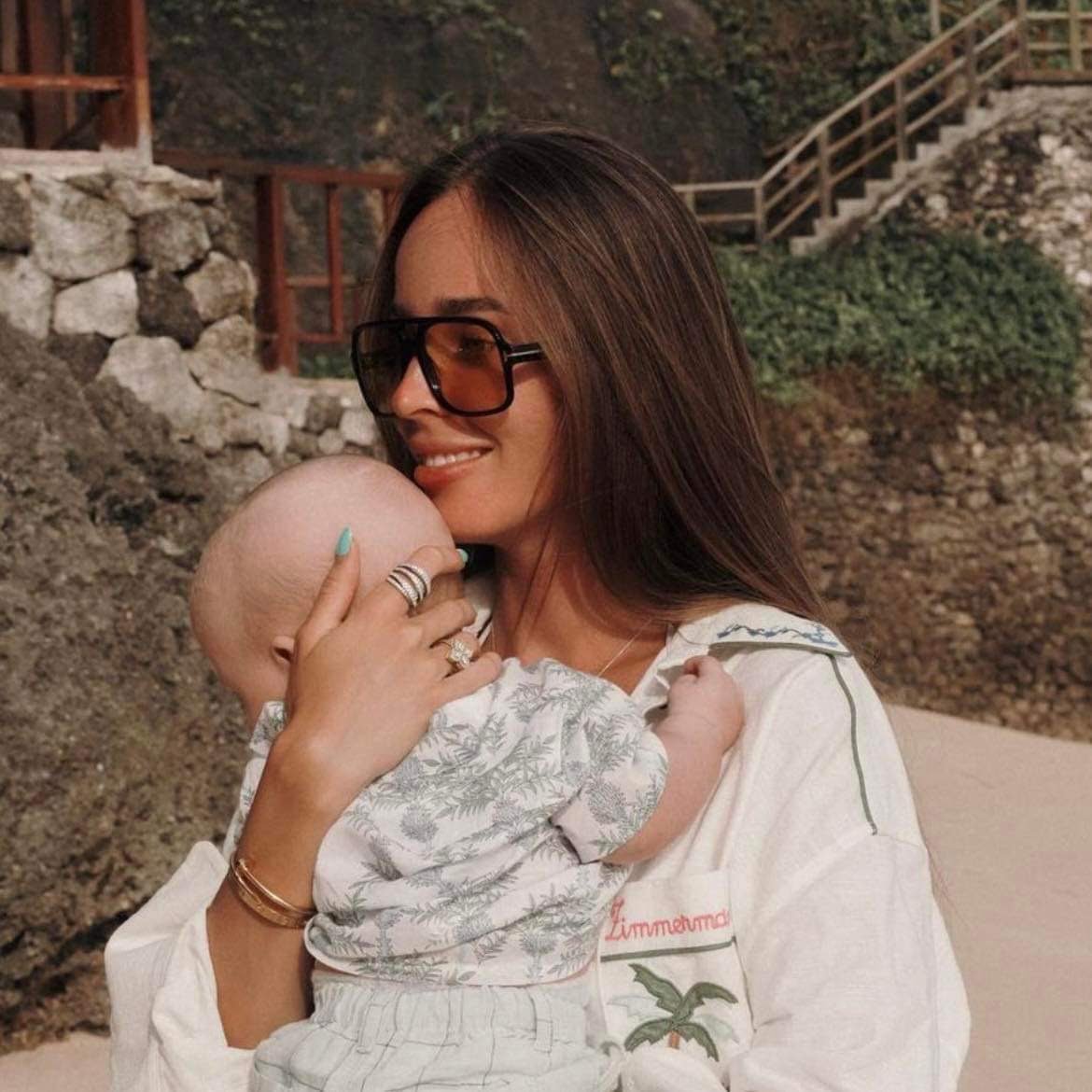 "You know, I can honestly say that I like your clothes so much that I'm practically only using them to dress the baby!"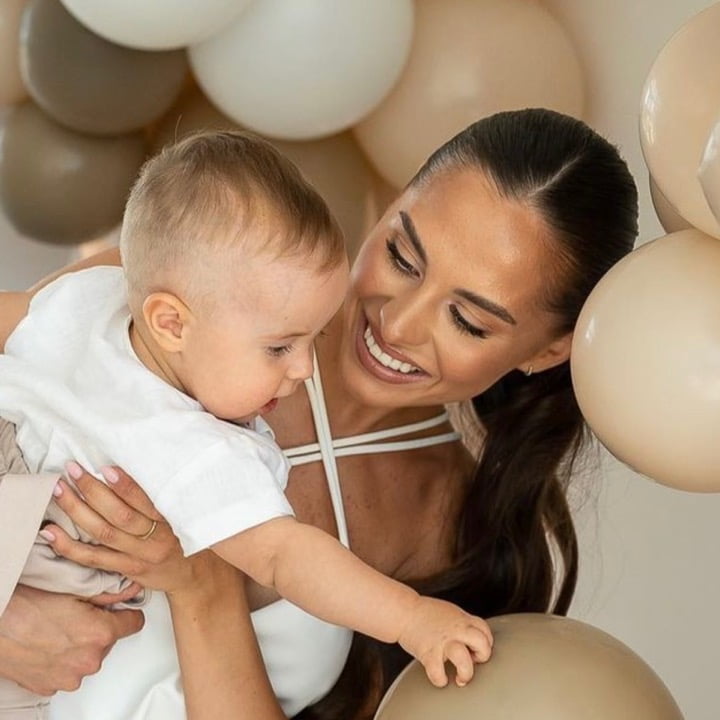 "Incredibly beautiful clothes. I can't wait to try them on for Ben!"
"What beautiful clothes, what's most comfortable is that the sandals have a side fastening and the mittens fold over!"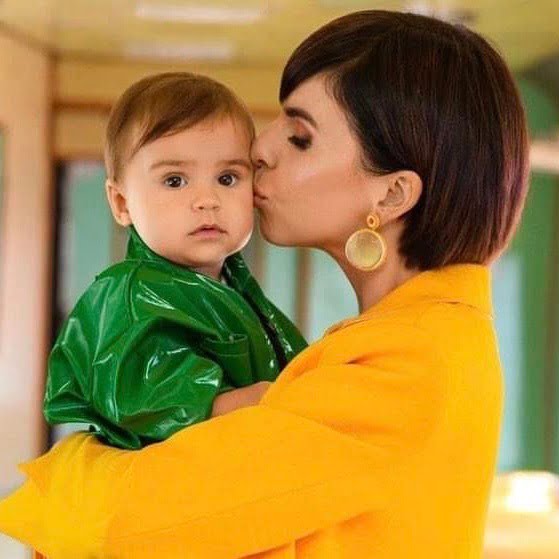 "My God, it's so beautiful! Lithuanians who design and make baby clothes with organic yarns and materials."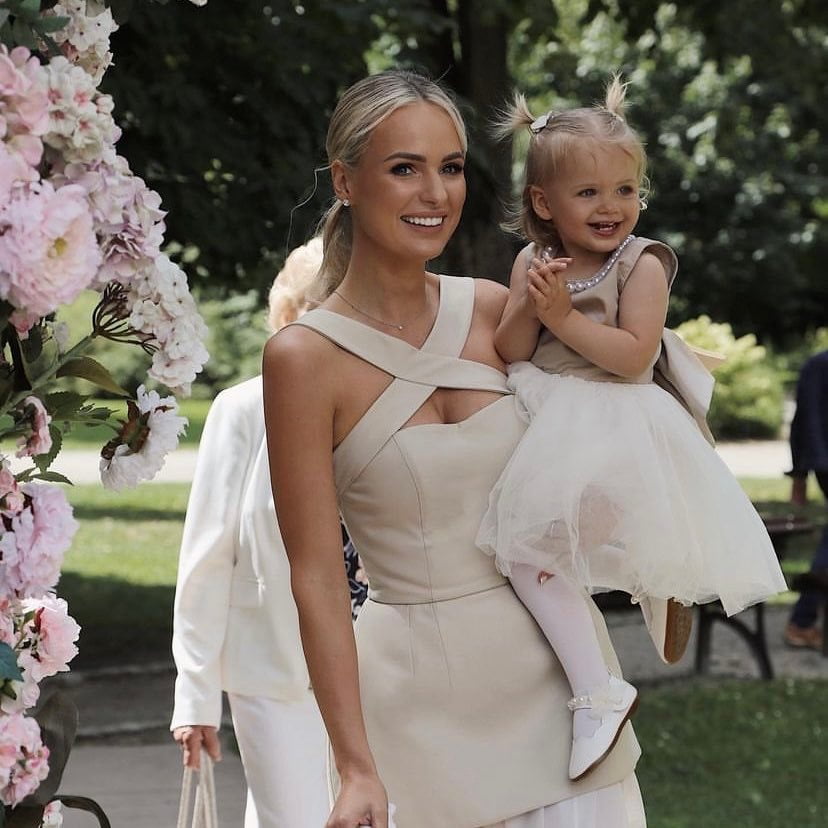 "What I like most is that all the clothes are 100% cotton. The clothes are crazy high quality and wash well!"
Good quality clothes, highly recommended. We used to buy pepco, but cango's quality beats them a hundred times over
Danute Stankevičienė
2023-02-22
Renalda Tamošiūnaitė
2023-02-03
Beautiful, comfortable clothes for both children and adults. Wears well, does not change after washing. I recommend!
Kristina Karpaviciene
2023-02-02
Great quality and design clothes that every mum with little ones needs! I recommend 100%. 🙂
Juste Kalesnykaite
2023-01-31
Very good quality. Does not shrink or shrink after tumble drying, material does not bubble.
Greta Bliūdžiuvienė
2023-01-29
Excellent quality and very nice clothes, I have bought several times for my granddaughters!
Genovaite Novikiene
2023-01-29
Very good quality, washed several times, everything looks good
Good quality at affordable prices!
Danutė Jasaitytė
2023-01-29